EFPT at Waterz

1st - 5th September, 2019
Event Details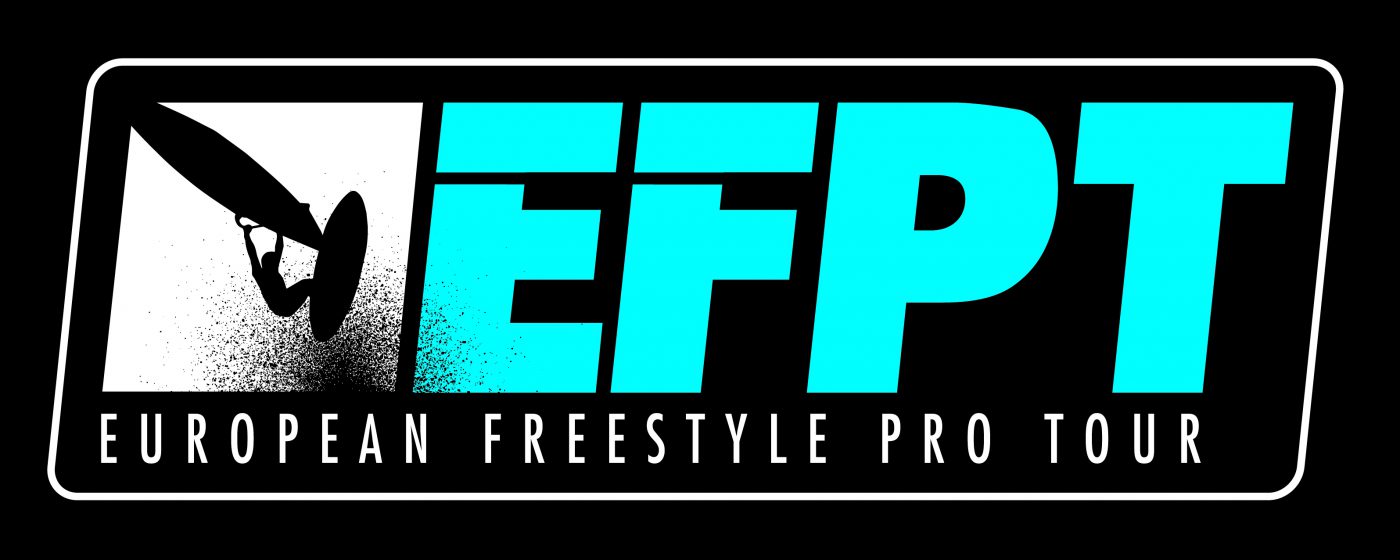 Location:
Hvide Sande, Denmark
Date:
1st - 5th September, 2019
Pre-registration Deadline:
11th August, 2019
Prize Money:
€ 12.500 (Freestyle) € 2.000 (Tow-in)
Water Conditions:
Water temperature around 15° Air temperature during the day average of 15°, during the night around 10° Can be raining so bring a rain jacket!
Wind Conditions:
Wind speed: average between 10-30 knots. Can be up to 40 knots.
Event info
Register Now
Program
5th of September closing party
7.th of September WATERZ Party