We are deeply sorry to inform you that the DAM-X 2020 eventually needed to be cancelled.
This year had been a challenging one for businesses and organisations all around the globe and the EFPT had unfortunately not been an exception. We however stand by the decision of the organiser in Brouwersdam, who doesn't see a possibility in making a safe event happen and fullfil their high standards as a windsurfing destination and event location. With a lot of restrictions still being valid in the Netherlands and with a very vague outlook on what's going to happen within the next weeks, the DAM-X had been postponed to 2021.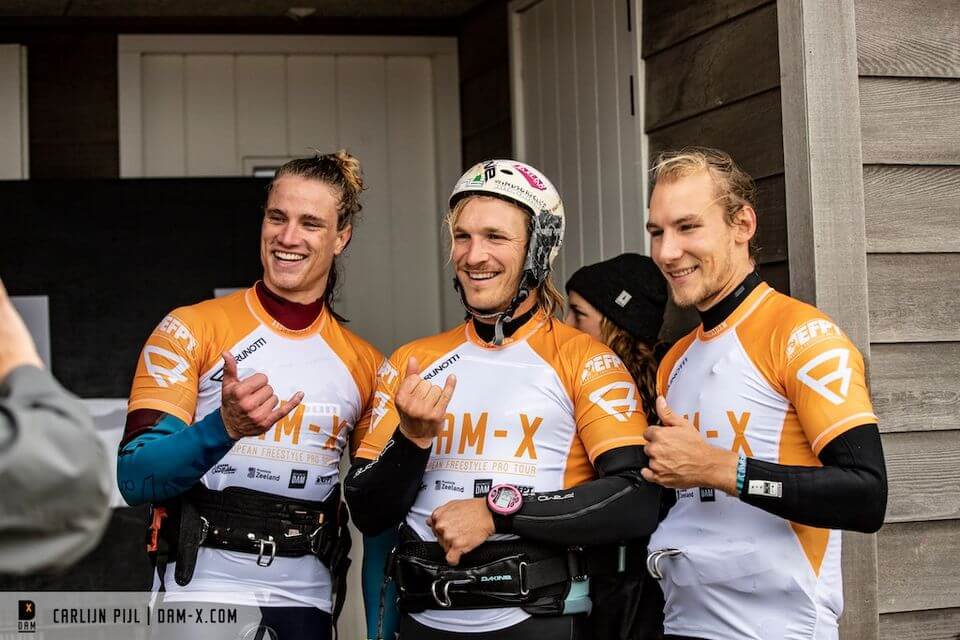 The organiser hopes to be back with the 6th edition of the DAM-X from the 7th – 10th of October next year.
Furthermore we gladly inform you that the tour-management is already negotiating with the remaining EFPT event organiser from 2020 to fix dates for 2021. On the list for next season are the EFPT Las Dunas Costa Brava, the EFPT Vieste, Fuerteventura, Lanzarote, El Gouna, the Endaginwind at lake Silvaplana and the DAM-X in Brouwersdam like mentioned above.
With a heavy heart we had to abandon the chance for a European Champion in 2020 but hope for an exciting season with all of you in 2021. Train hard, enjoy your time on the water and at the beach responsibly and stay healthy!