The EFPT is opening it's doors for applicants of our dream job. The role as Press Officer will see you working between events from wherever you wish, you'll join our Race Crew at all EFPT tour stops throughout the season and get paid to do so.
Reporting, communicating and organising media and competitor aspects will be at the forefront of your work. Creative freedom will be handed over to you as you develop in this role, where creativity and thinking outside the box are encouraged. You will need to write weekly press releases, news items, manage the social media accounts and more.
Native English is not necessary but you must be confident in written English
Professionalism, organisation and the ability to self-motivate is essential
A simple understanding of photo and video editing will be required and a willingness to communicate with competitors, crew and event organisers daily via all avenues of messaging, mails and telephone calls.
A basic understanding of WordPress and Mailchimp will help you in writing and uploading reports.
Strong knowledge of popular social media channels is necessary, where the freedom to post and manage these channels will be part of your daily work.
This is a flexible part-time role with the chance to work from anywhere in the world. You will be able set your own calendar with weekly tasks to achieve and will be paid bi-monthly as a sub-contractor of the EFPT.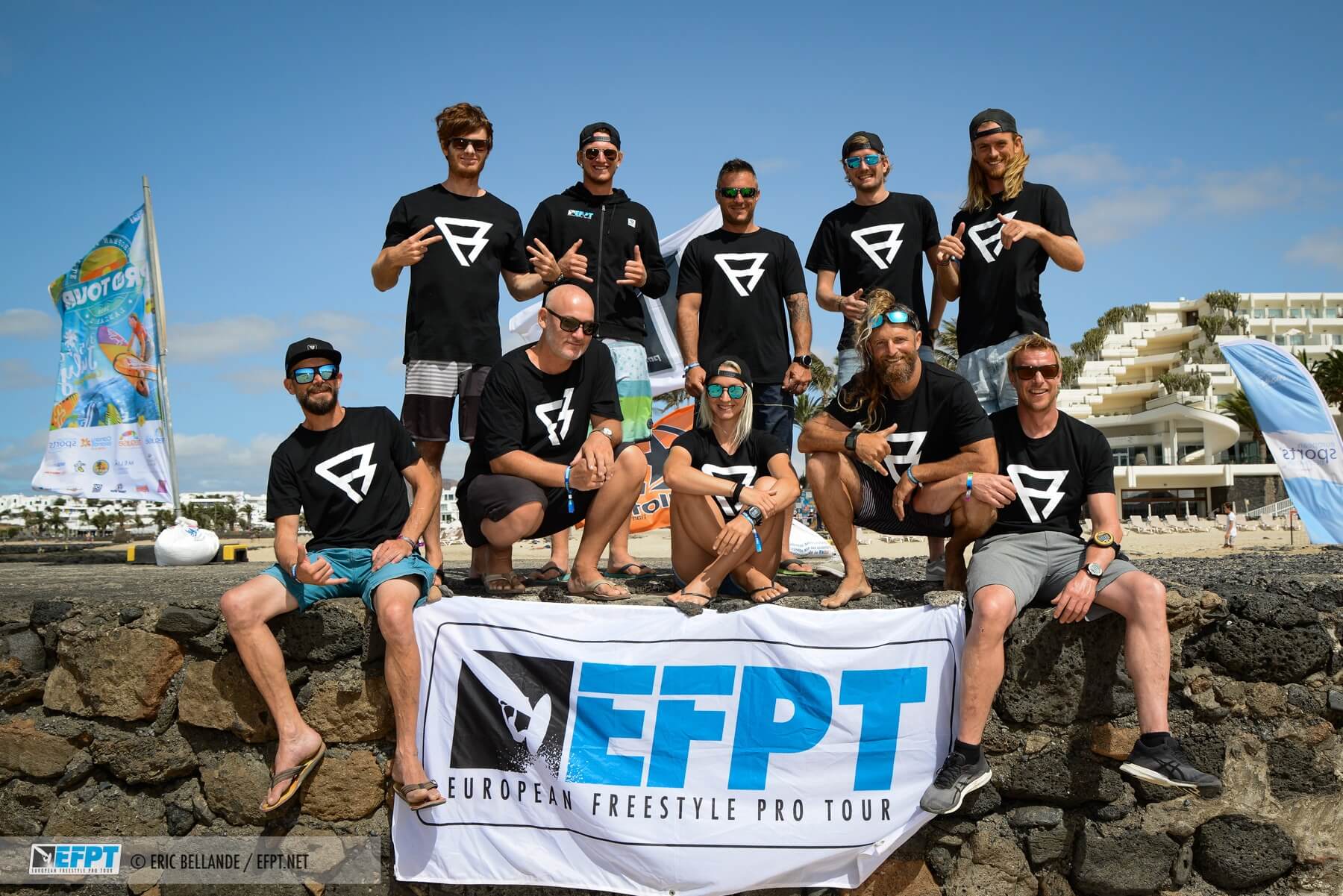 How To Apply:
Please only apply via email to adam@efpt.net
Please send your CV together with a 30-60 second video telling us why you would be the best at this job.
Using the livestream, please include a short report (half page) about day 3 of the 2021 EFPT Austria event.
Please add the answers to the following questions at the end of this report: Who has the most EFPT titles? Who does the sail number F296 belong to? Which female freestyler is the only women to have ever beaten Sarah Quita Offringa during international freestyle competition?
Submission Deadline – On or before the 31st of July 2021
Our new crew member will be announced within 7 days and you will be expected to start on the 14th August 2021. You will receive online training between the 7-14th August.