The EFPT Finals in Leucate France are right around the corner! With a waiting period between the 23rd of October and the 1st of November, you might be wondering how this 2 day event will be run. Fear not, as we will explain everything here. Let's start with the waiting period. When it is on, EFPT crew and local riders are in constant discussions about the developing forecast, looking for the perfect 2 day window to run a freestyle event at the highest possible level. Riders and fans will be updated about this in our Alert Group, which you can JOIN HERE.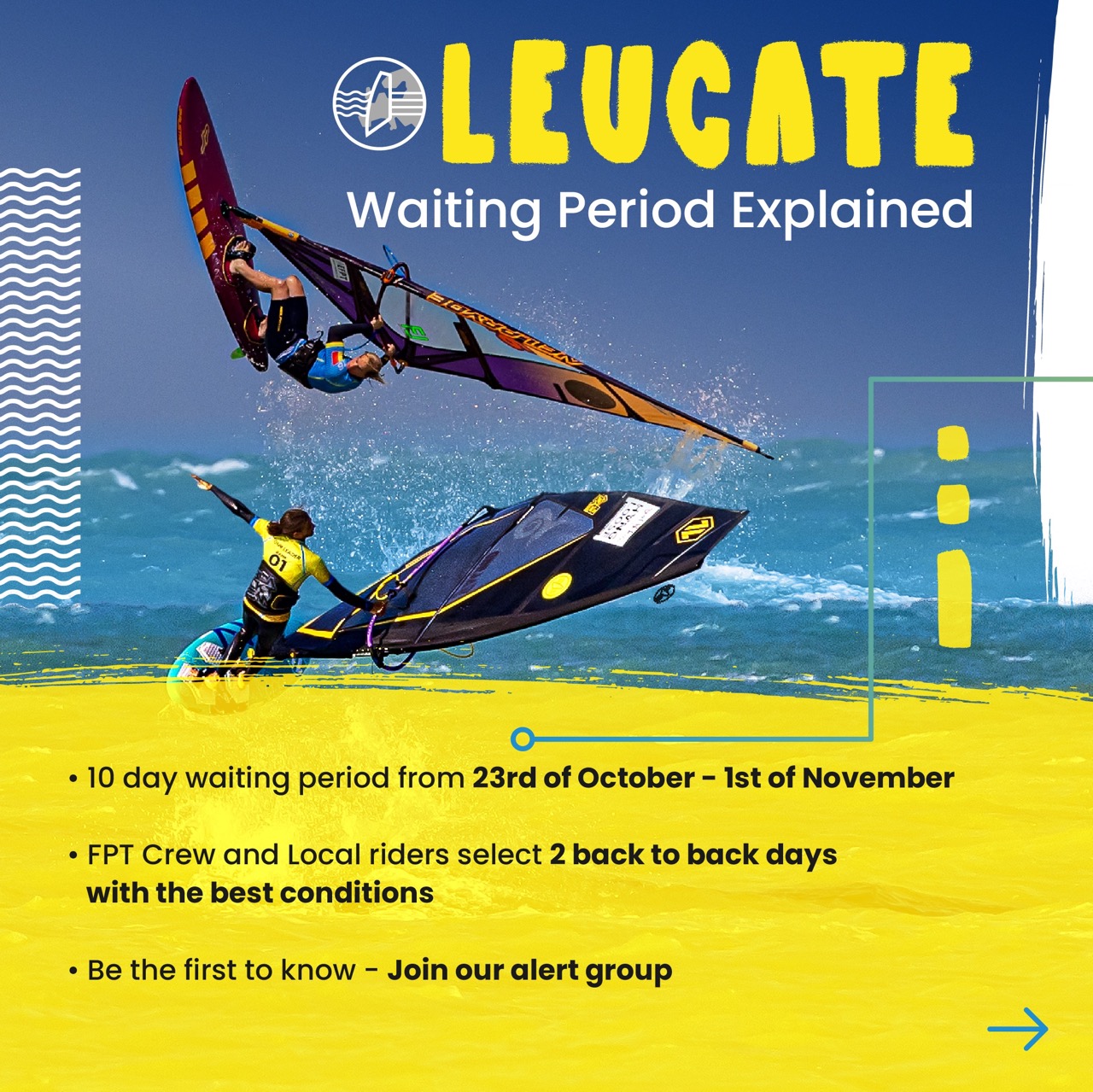 When a suitable forecast is on the horizon, an orange light is given to the riders to know that a potential 2 day period is coming.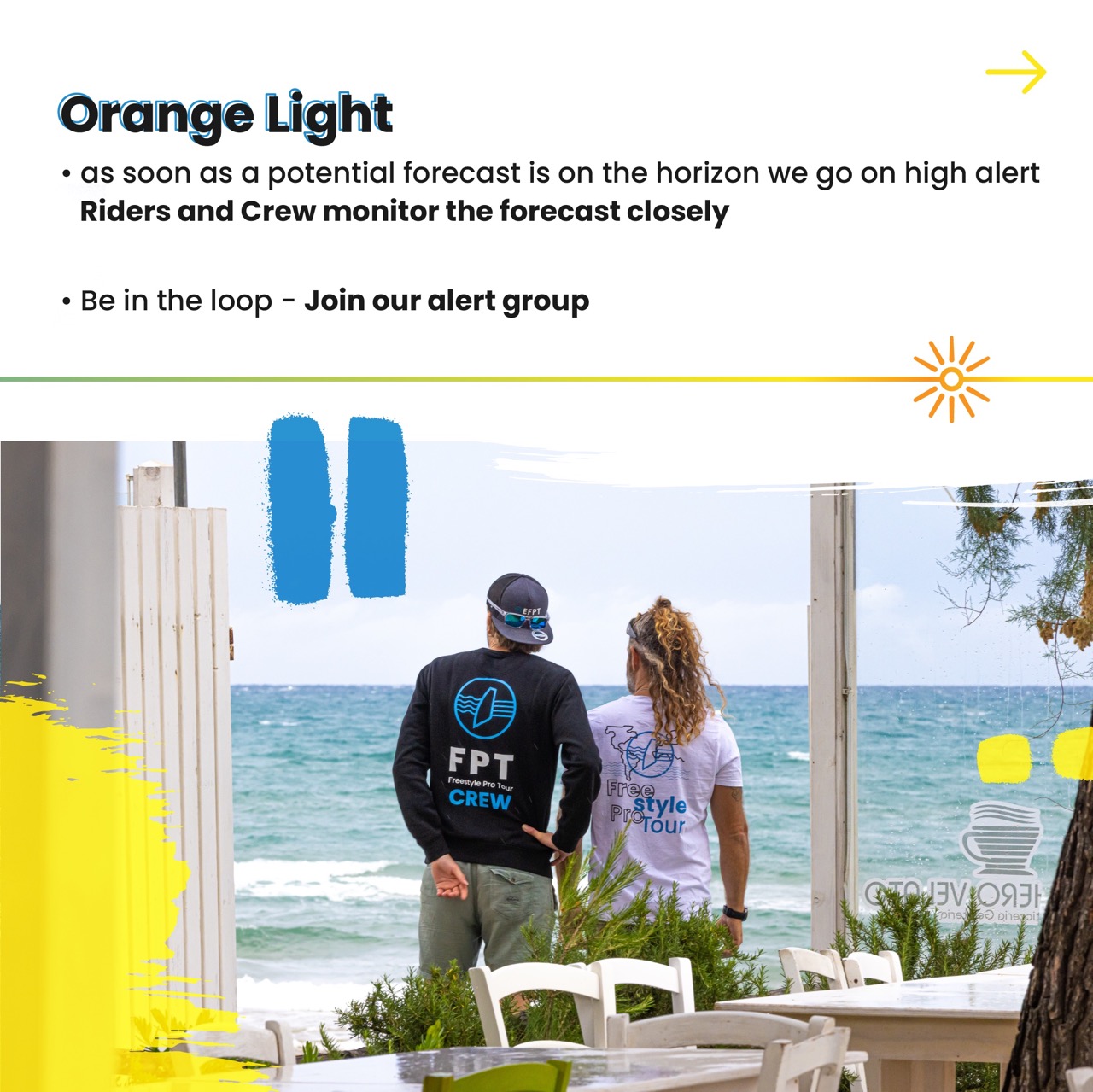 The Call is made 72 hours before the forecast allowing riders and crew to travel down to Leucate and prepare everything for the final showdown.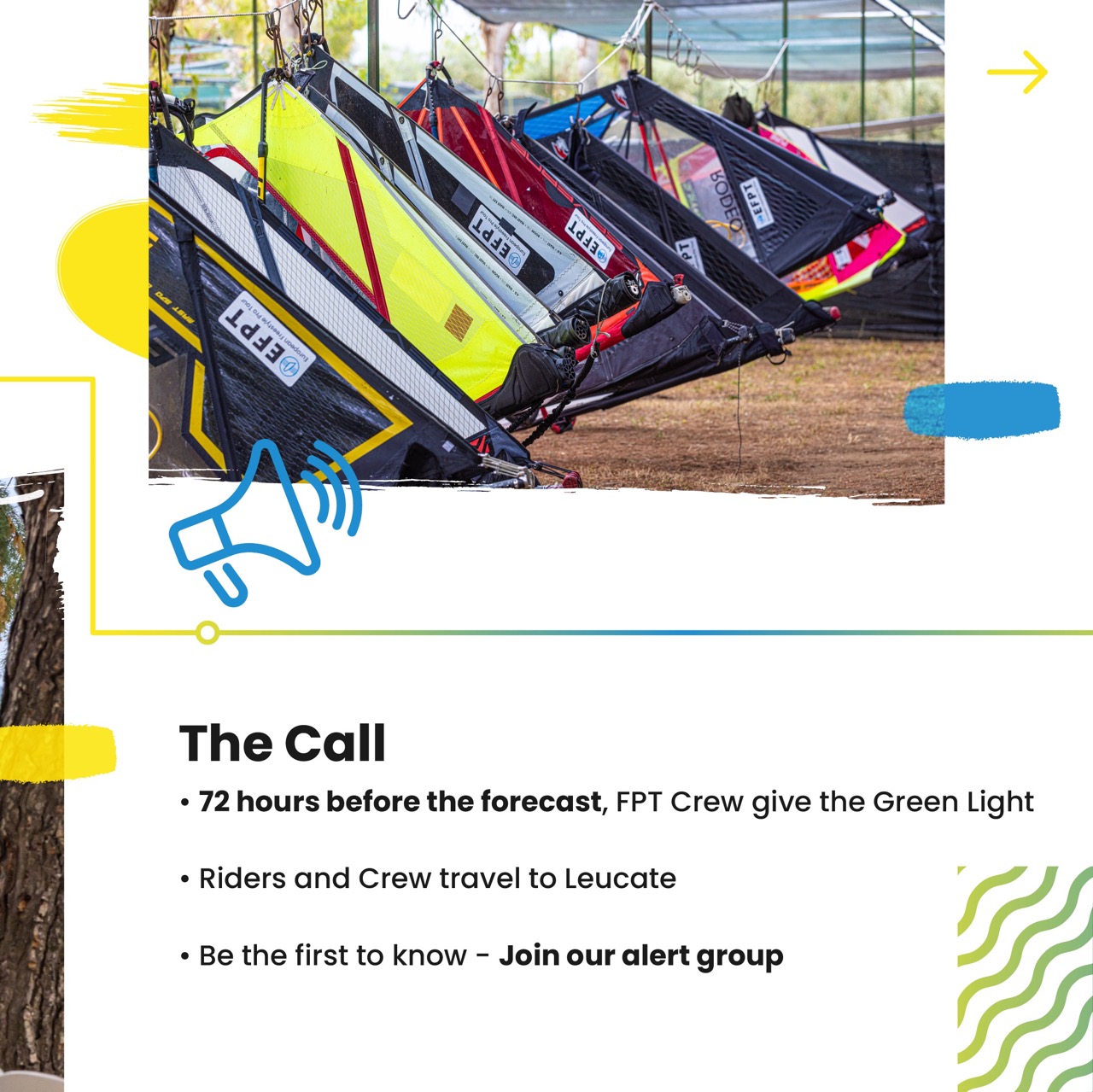 The competition is run and the 2022 European Champion is decided!