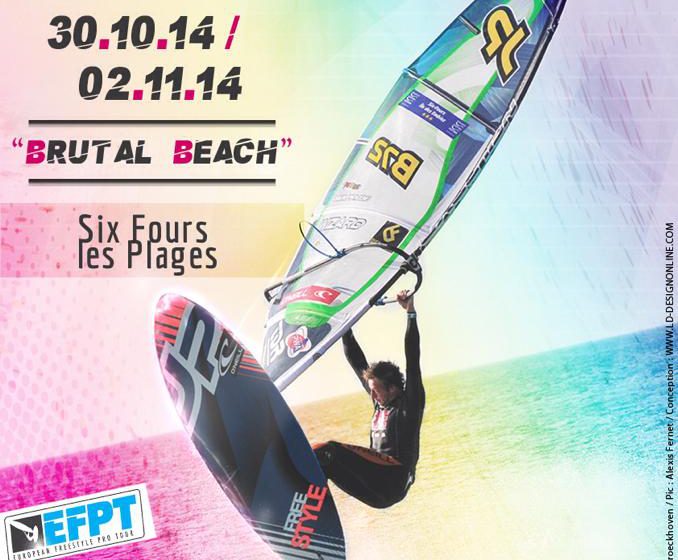 European Freestyle Expression – EFE
Location:
Six Fours les Plages, France
Date:
30 Oct, 2014–2 Nov, 2014
Pre-registration Deadline:
10 Oct, 2014
Water Conditions:
flat to choppy outside when eastern winds (offshore) and choppy to rough with small waves when northern winds (Mistral – onshore)
Wind Conditions:
we can expect everything at this time of the year, eastern winds and Mistral. Eastern winds are offshore and so very gusty. The race area is then located far outside the bay. Best wind is the local Mistral, onshore but pretty consistent. It can be moderate to very strong, even sometimes violent!
Event Contact:
Fred Bosson: bosson.frederic@wanadoo.fr
Register Now