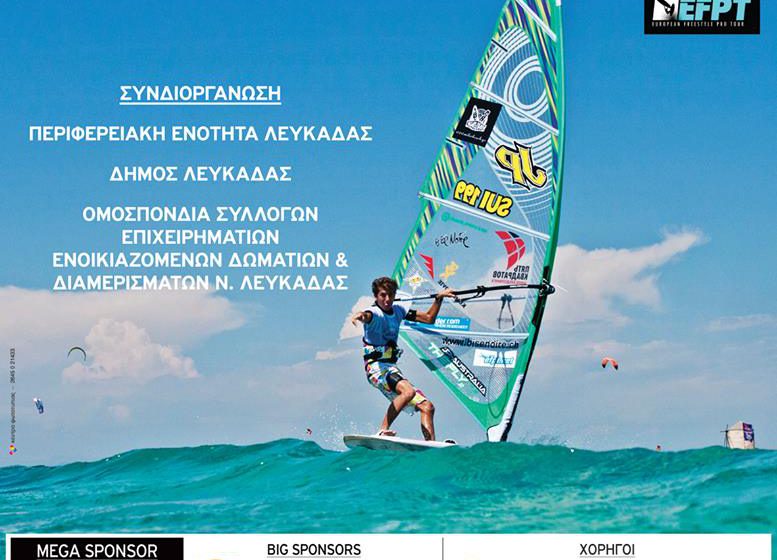 Milos Beach Lefkada Freestyle Open
Location:
Milos Beach, Lefkada
Date:
29 May, 2015 - 1 June, 2015
Pre-registration Deadline:
8 May, 2015
Organizer:
Stratos P. - Stratos Ch. & Sia O.G.
Water Conditions:
choppy to wavy
Wind Conditions:
most common is side-on from the left 15-25knots, thermical spot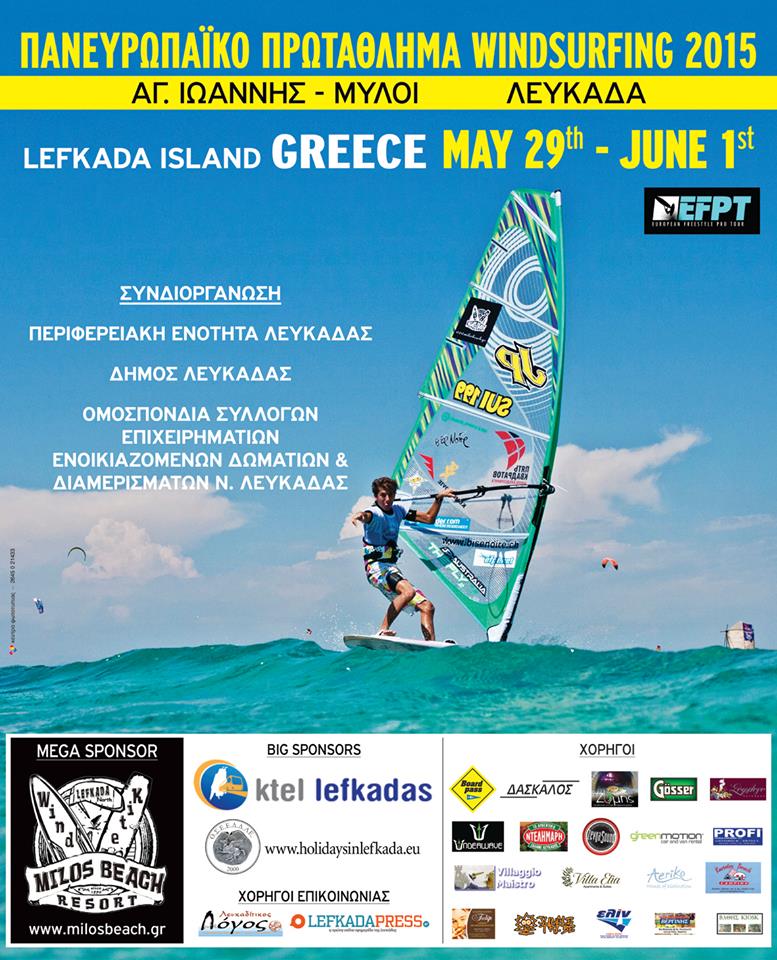 Register Now
Program
28th Testing Day
29th 10.00-11.00am Registration /  Skippers Metting 12.00am / 01.30 pm first possible start / Opening Ceremony
30th Freestyle Competition
31st Freestyle Competition
1st Supersession / Closing ceremony
How to get there: Fly to Preveza Aktion Airport which is the closest. Other possibilities are Korfu Airport. The ferry from Korfu to Igumenitsa harbour takes one hour plus one hour by transfer to the spot.
By car from Igumenitsa Harbour or Patras Harbour (ferry from Venezia, Ancona, Trieste). One hour to the spot respectively.
Accommodation: accommodation deals for riders will be announced soon.
Contact: contact@kitespower.com OR beachmil@otenet.gr  (Christos Stratos)