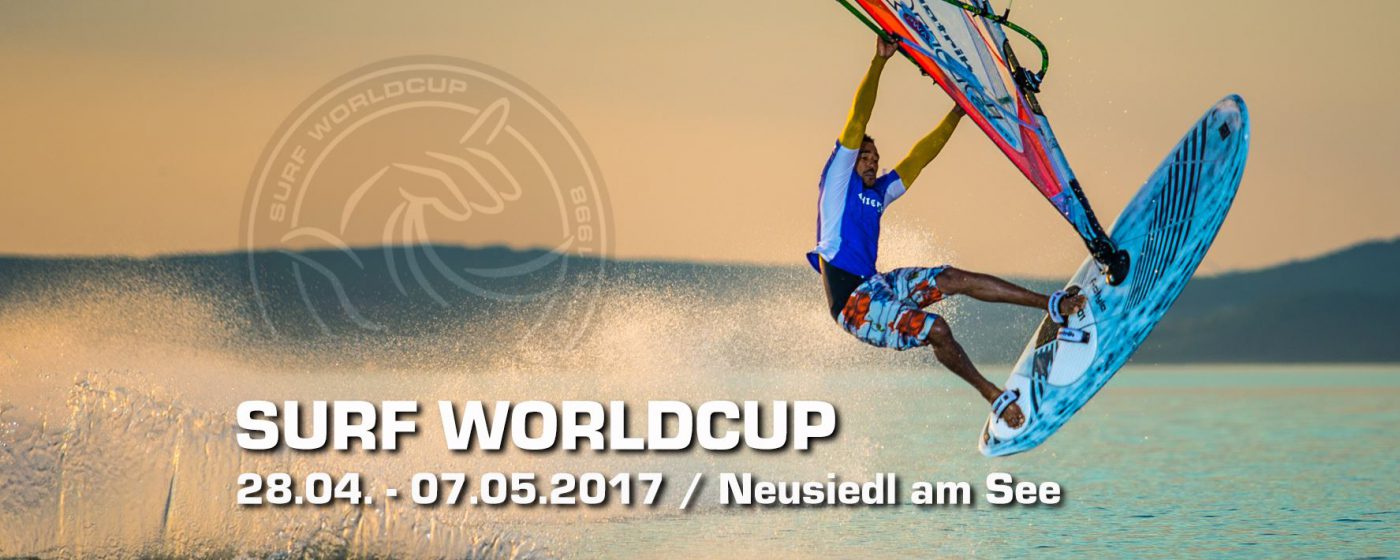 IFCA Grand Prix Neusiedl am See
Location:
Neusiedl am See, Austria
Date:
4th May, 2017 - 7th May, 2017
Pre-registration Deadline:
5th April, 2017
Prize Money:
10.000 € Freestyle Men ; 3.000 € CHIEMSEE Tow-In
Water Conditions:
Because of the shallow lake the water temperature can vary between 10° and 20° Celsius in a few days. Choppy water.
Wind Conditions:
N - NW Winds: 4 - 8 Bft. S - SE Winds: 3 - 6 Bft. Air temperature: 10 - 25° C
Website:
http://www.surfworldcup.at
Event Contact:
mario.lach@kgp-events.at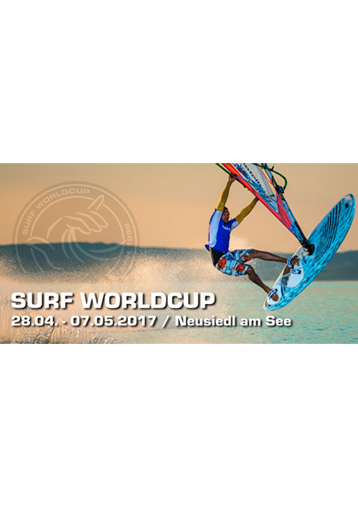 Register Now
Program
TRANSFER:
Transport will be provided for EFPT sailors and their equipment to and from Vienna Airport to Neusiedl on the 2nd and 3rd May and on the 8th of May ONLY!
Please contact Philipp Enders via mail or phone +43650 8840421 BEFORE 15th of April or you WILL NOT receive transport.
Program:
Thursday, 4th of May:
– Registration from 9.00 – 12.00 am
– Skippers meeting 12.30 pm
– First possible start Windsurf Freestyle Competition at 1.30 pm
Friday, 5th of May:
– Windsurf Freestyle Competition 10.00 am – 5.00 pm
– Tow-in qualification round 1
Saturday, 6th of May:
– Windsurf Freestyle Competition 10.00 am – 5.00 pm
– Tow-in qualification round 2
Sunday, 7th of May:
– Windsurf Freestyle Competition 10.00 am – 5.00 pm
– Tow-in final
– Prizegiving at 4.00 pm