EFPT Awards 2021

21st December 2021 - 19:00 CET
Videos | Entrants | Results
Photo of the day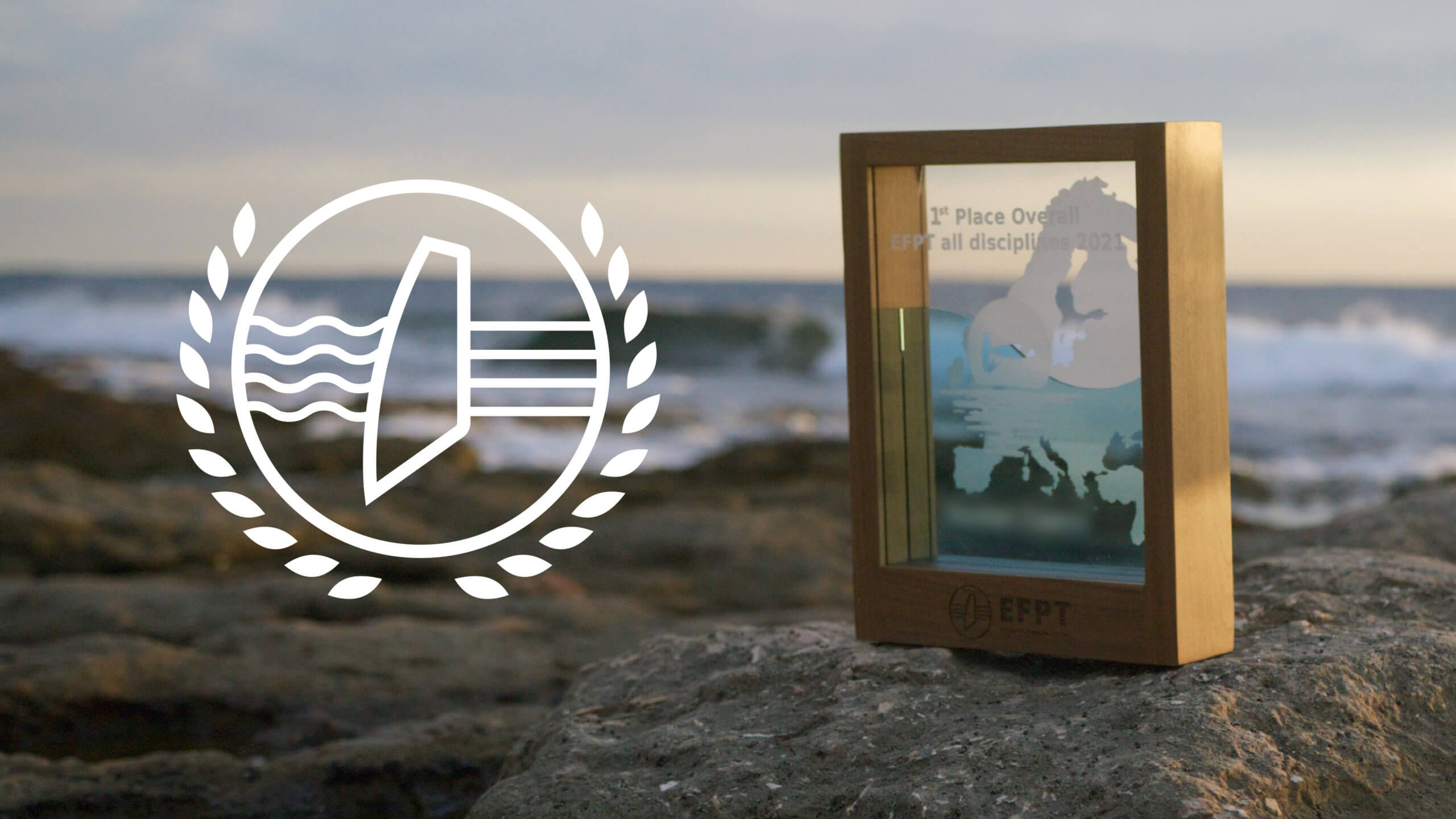 Event Details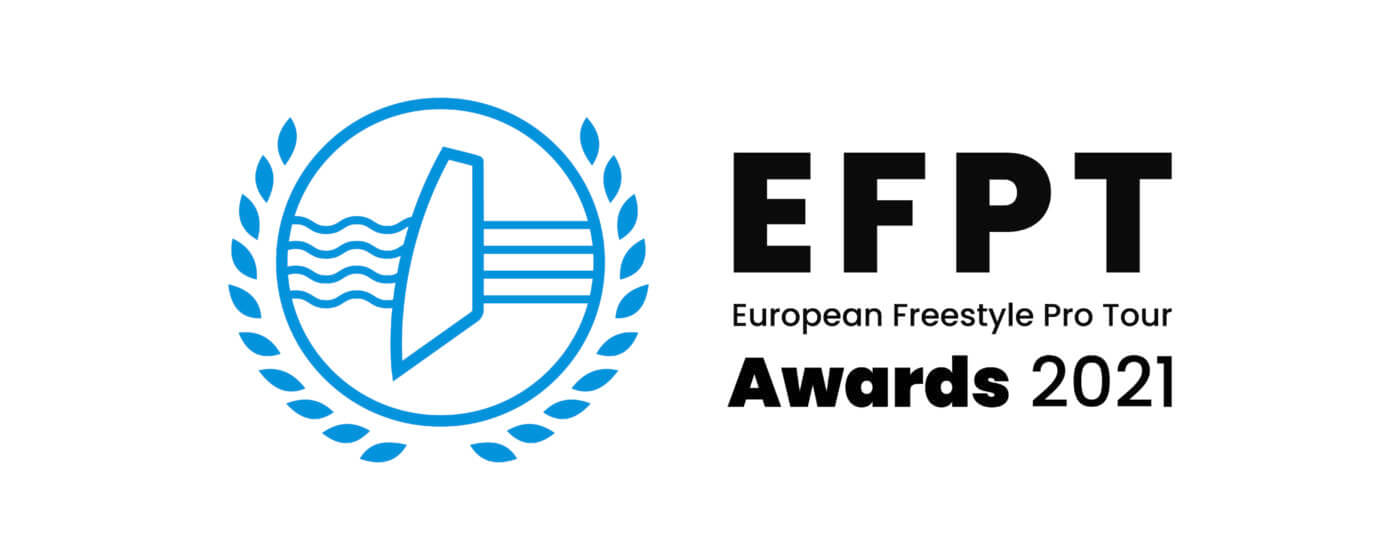 Location:
Online - efpt.net/live
Date:
21st December 2021 - 19:00 CET
Divisions:
EFPT Freestyle Awards 2021
Pre-registration Opening:
15th of September 2021
Pre-registration Closing:
1st of December 2021
Organizer:
EFPT - European Freestyle Pro Tour
Event Contact:
Maarten Molenaar (maarten@efpt.net)
Event info
The 2021 EFPT Awards will be a showcase of the best that the sport of Freestyle Windsurfing has to offer. As this is the first ever awards liveshow, the categories for the awards will be all time, meaning that we will see the best action EVER filmed. Furthermore the 2021 EFPT Champions will be honoured and the season that lead to their accomplishments will be reviewed! The livestream starts on the 21st of December at 19:00 CET, make sure not to miss it!
Pre-registration
Click below button to go to the registration form. Make sure to do this before the Pre-registration Deadline (mentioned on the left).