After an eventful winter break for many of our athletes, the Freestyle Pro Tour is very excited to announce that the opening event for our 2022 season is a go! We've seen our riders train all over the world this winter, and we are so excited to finally see them perform at the EFPT Austria Surf Opening at lake Neusiedl. The already classic event will take place from the 27th of April until the 1st of May, and will include Men and Women competing for a total of €15.000,- worth of prize money. We are looking forward to seeing the fresh action on lake Neusiedl next month!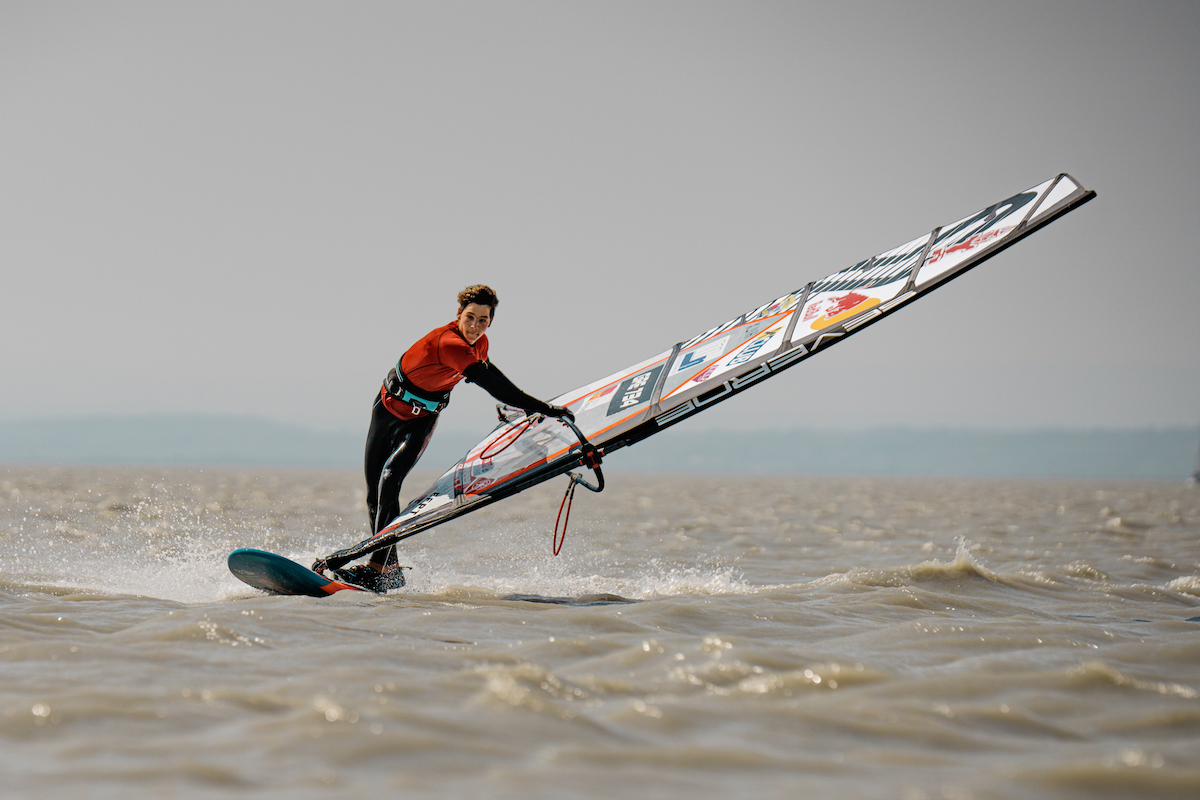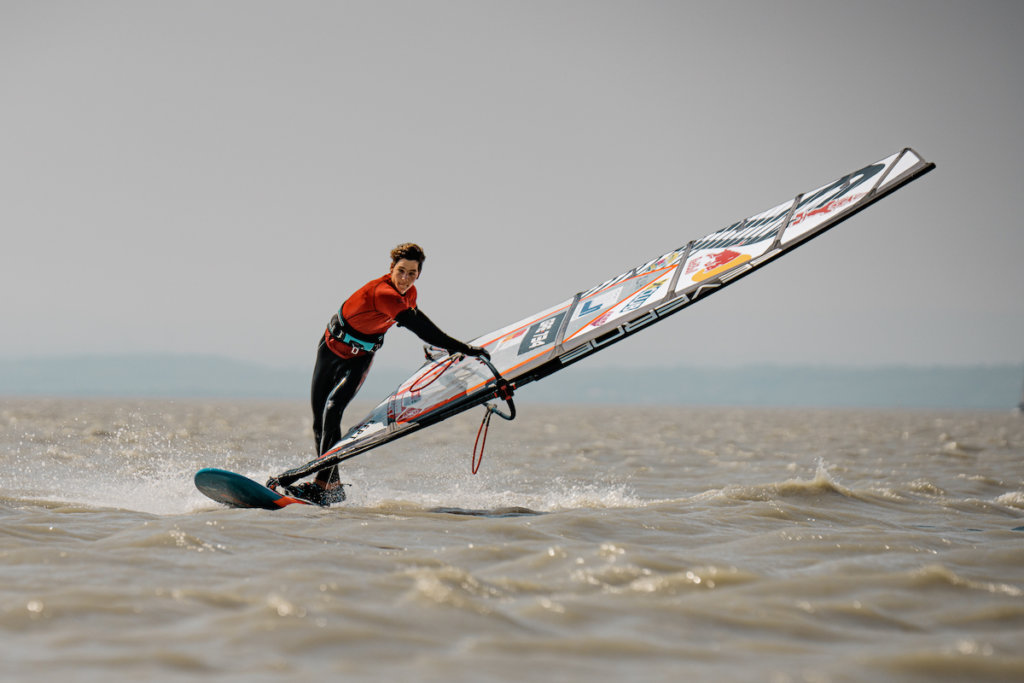 Known as one of the best destinations for windsurfing in Austria, wind and watersports have blossomed at lake Neusiedl. The north-western or southern wind direction will hopefully give the lift for our riders to show off their newly trained moves. Spring-time is one of the best times to visit this spot, as the wind will be strongest during the transitional seasons. A big surf community and the buzz of a new season are the perfect conditions to start out this years European Freestyle Pro Tour with!
Women at the Surf Opening
Possibly the most exciting news about the 2022 Surf Opening is the confirmation of the Women's discipline. After successfully having their first event away from Brouwersdam last year in Theologos, the fleet will now be starting their European title race alongside the Men on the spots chocolate coloured waters!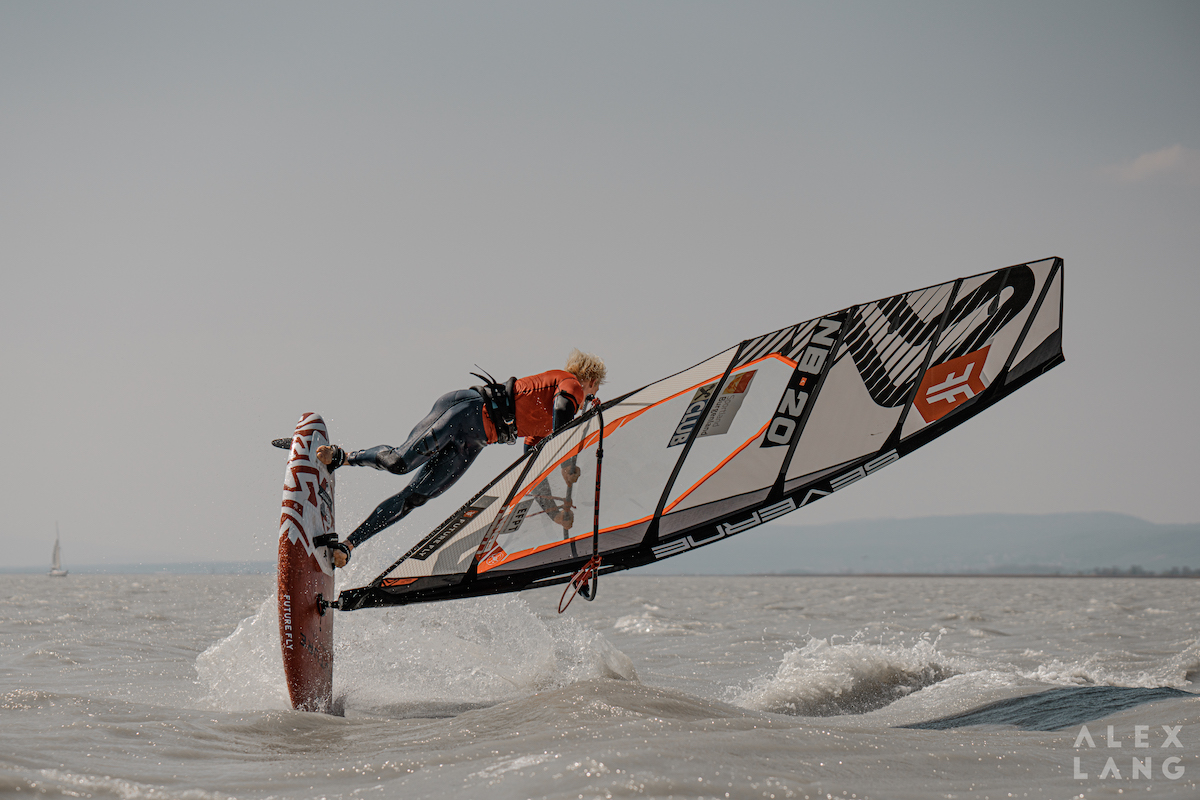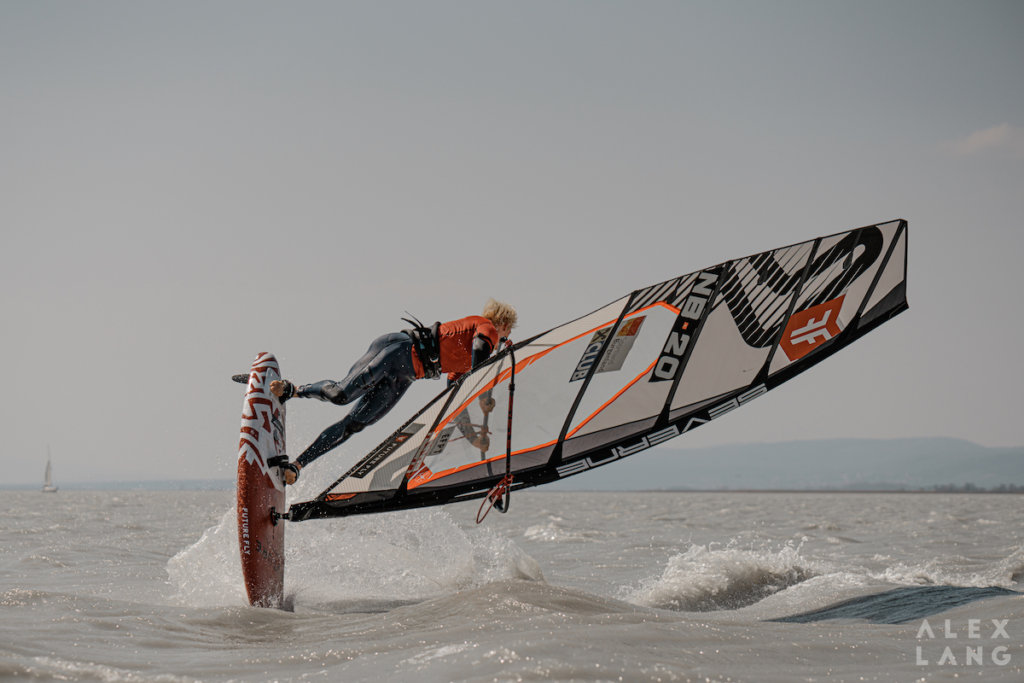 Last years' European champion Amado Vrieswijk already confirmed his attendance at the event, along with many other top riders.
I'm very excited to start the freestyle season defending my European title at the Neusiedler lake. It's a very fun spot and I hope to see everyone there!

Amado Vrieswijk (FutureFly/Severne)
Rookies camp
Like last year, the EFPT Austria Surf Opening will be preceded by one of our Rookie camps. On the weekend of the 23rd-24th of April our Rookie Coach will bring a new generation of freestylers to the next level, preparing them to participate in the main event a few days later. Who is our coach? And will there be more Rookie camps? Big news with answers to these questions is coming soon! Registration will also be opening soon.
Pre-registration
Registration is now opened for the EFPT Austria Surf Opening! Pre-registration ends on the 6th of April. You can pre-register here. In light of recent events, we would like to ask Russian athletes to refrain from registering until further notice as there are ongoing discussions with local partners.
We are excited to see you in a months time at the EFPT Austria – Surf Opening 2022! Can't wait? Make sure to check out last years action in our 2021 event recap: