The international Funboard class association has recently announced a new addition to the expression discipline. This season the European wave sailors are invited to join the Cold Hawaii Games in Klitmoller, Denmark for the first IFCA Wave European Championship.
Cold Hawaii Games is a week of windy hair, fellowship and unforgettable experiences. The program includes the IFCA Wave European Championships, the Cold Hawaii Inland Wakeboarding Championships, the Danish Championships in Surfkayaking, the Tour de Cold Hawaii, the Gravel Bike Tours and a number of other sports and cultural events. Totally guarantees something fun for everyone.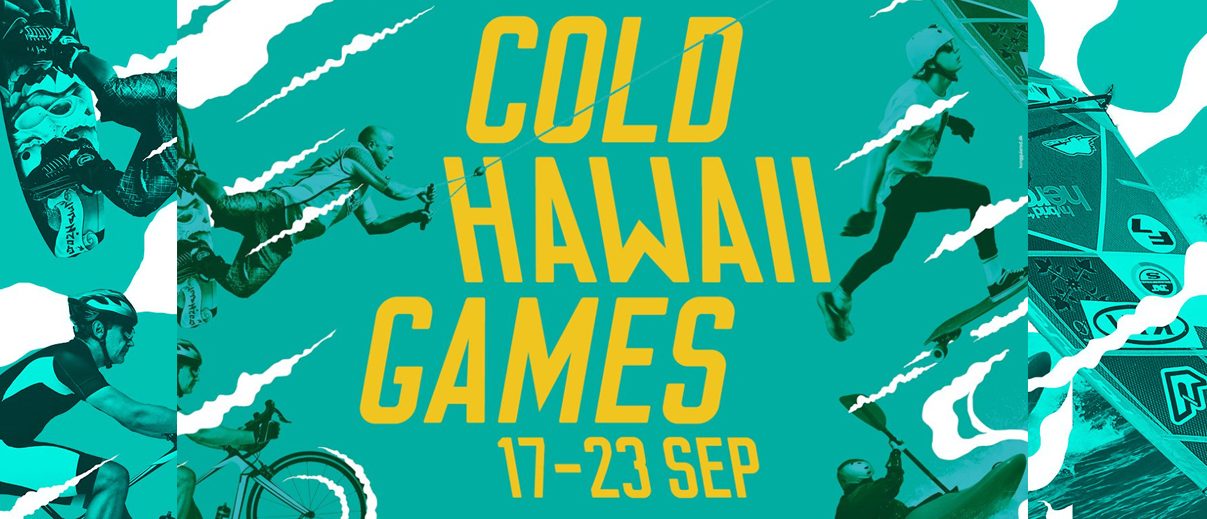 The IFCA Class has successfully hosted Wave Championships since its early years. And this season it is ready to bring back the expression discipline of wave windsurfing in collaboration with Thisted Kommune, Sparekassen Thy & Friends of Cold Hawaii. Another seasonal highlight with a 7 day competition window in several well-known wave locations on the Danish West coast.
The Junior, Youth, Men and Women division will compete this year for the 2019 IFCA Wave European Title from the 17th to 23rd of September.
You can follow the event updates, images, videos and results on the following event related pages during the scheduled dates of the event: COLD HAWAII GAMES
More information about the event HERE
REGISTRATION
You can register online via this link HERE
(credits www.ifcaclass.com)