After signing up big names like Leon Jamear, Tonky Frans and Klaas Voget the Austrian freestyler is the latest addition to the team of the brand CHIEMSEE, which gained recognition during the past years by financing the CHIEMSEE European Tow-In Championship at the Surf Worldcup in Podersdorf, Austria.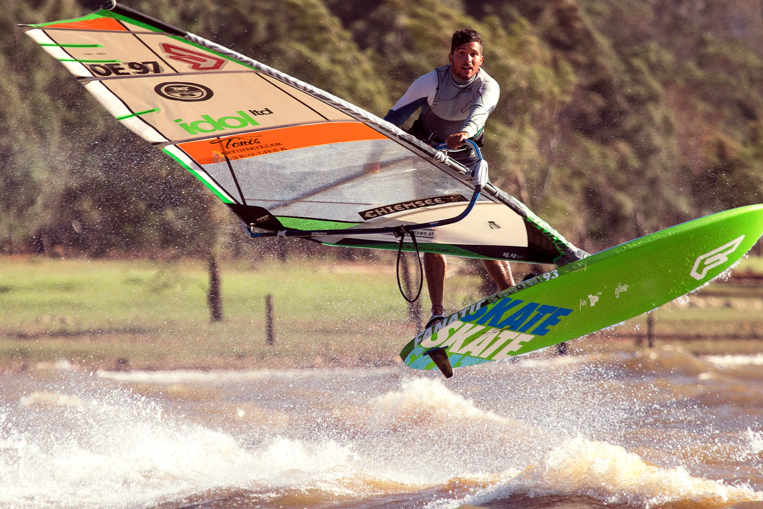 Max about joining the CHIEMSEE family: 'I am really happy to have CHIEMSEE as a new cooperating partner on my side. CHIEMSEE is just like me: all about windsurfing! With Tobias Blick and Harry Goeft there are two top motivated guys managing the team and the brand. Of course I am super stoked to be with them together with riders like Leon Jamaer, Tonky Frans and Klaas Voget!'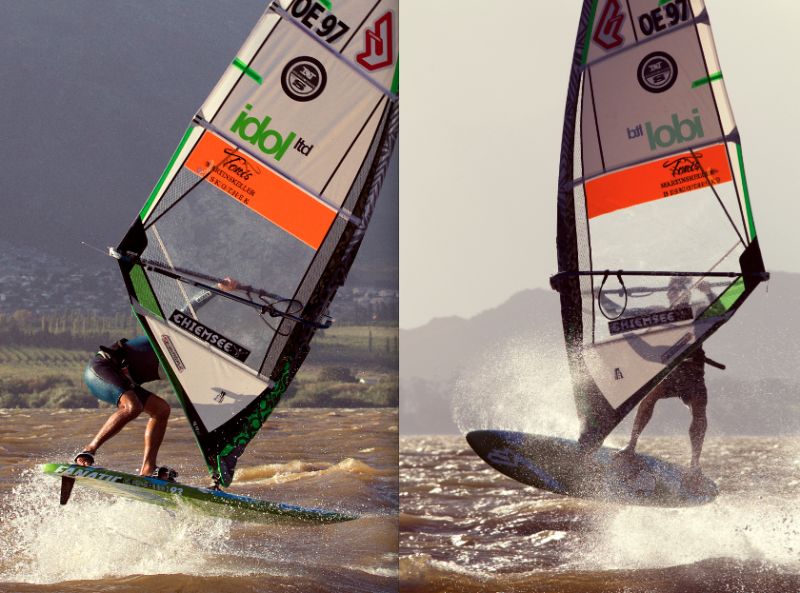 After his 9th place in last year's CHIEMSEE European Tow-In Championship Matissek wants more this year and is ready to attack and take on international names like Steven Van Broeckhoven (JP/Neilpryde), Julien Mas (Patrik), Adrien Bosson (North/Fanatic) and his team-mate Tonky Frans (Tabou/Gaastra) to only name a few.
Stay tuned for the action starting on the 25th of April in Podersdorf, Austria!
(Action pic by Manuel Grafenauer; profile by Oliver Stauffacher)
Speaking to athlete manager Harry Goeft from CHIEMSEE it is easy to realize which kind of personalities the brand wants to see involved: different, extreme and with an outstanding character. Max Matissek has it all.
Starting to windsurf at the age of 13 he made himself a name on his local spot 'Lake Neusiedl' as fast as lightning. He was the crazy boy who tried to vulcan before he could even jibe. A lot of motivation and dedication paid off and freestyle soon became the discipline he would shine in. Besides continuously improving his positions in competition, Max is also always working on video and photography projects together with videographer Manuel Grafenauer, who produced the Austrian surf movie 'Gaining Grounds' and who was part in the latest productions of André Paskowski.