EFPT Spiaggia Lunga Village – Vieste

30th May - 2nd June, 2019
Video of the day
https://youtu.be/MsRN8qz_pjI
Photo of the day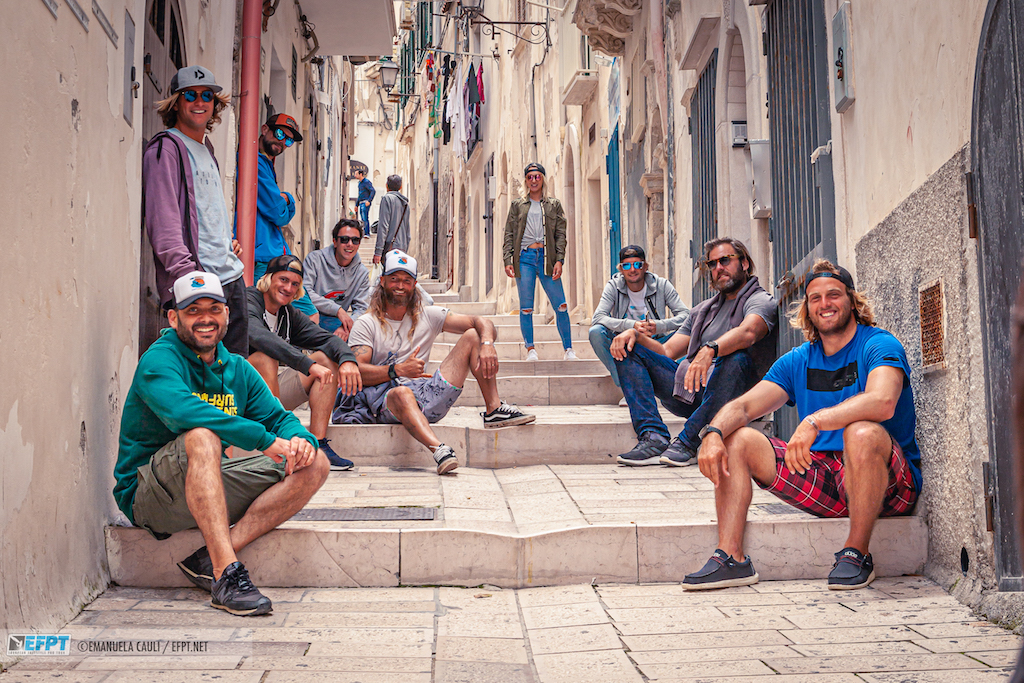 Event Details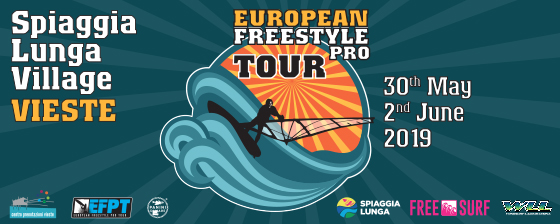 Location:
Camping Spiaggia Lunga Village, Vieste
Date:
30th May - 2nd June, 2019
Pre-registration Deadline:
9th May, 2019
Organizer:
Camping Spiaggia Lunga Village
Sponsors:
Villaggio Spiaggia Lunga, Panini di Mare
Event Contact:
Aldo Argenio: studioargenio@gmail.com
Event info
Program:
30th May:
8.30-9.30 am REGISTRATION at the Raceoffice
11.00 am Skippers Meeting
11.30 am First Possible Start
All the rest of the information will be communicated in the riders chat.
Free accommodation for the top 12 seeded riders on the pre-registration list until the 20th of May.
Registration
Click below button to send an e-mail to hanna@efpt.net. Make sure to do this before the Pre-registration Deadline, mentioned above.
Please include below details:
Name
Date of birth
Country
Sailnumber
Phone
E-mail
Sponsors
Facebook username
Instagram username
Event that you'd like to register for
Which class? Pro, Junior or Women