EFPT Austria – Surf Opening Neusiedl am See 2021

22nd - 25th April, 2021
What's happening
Photo of the day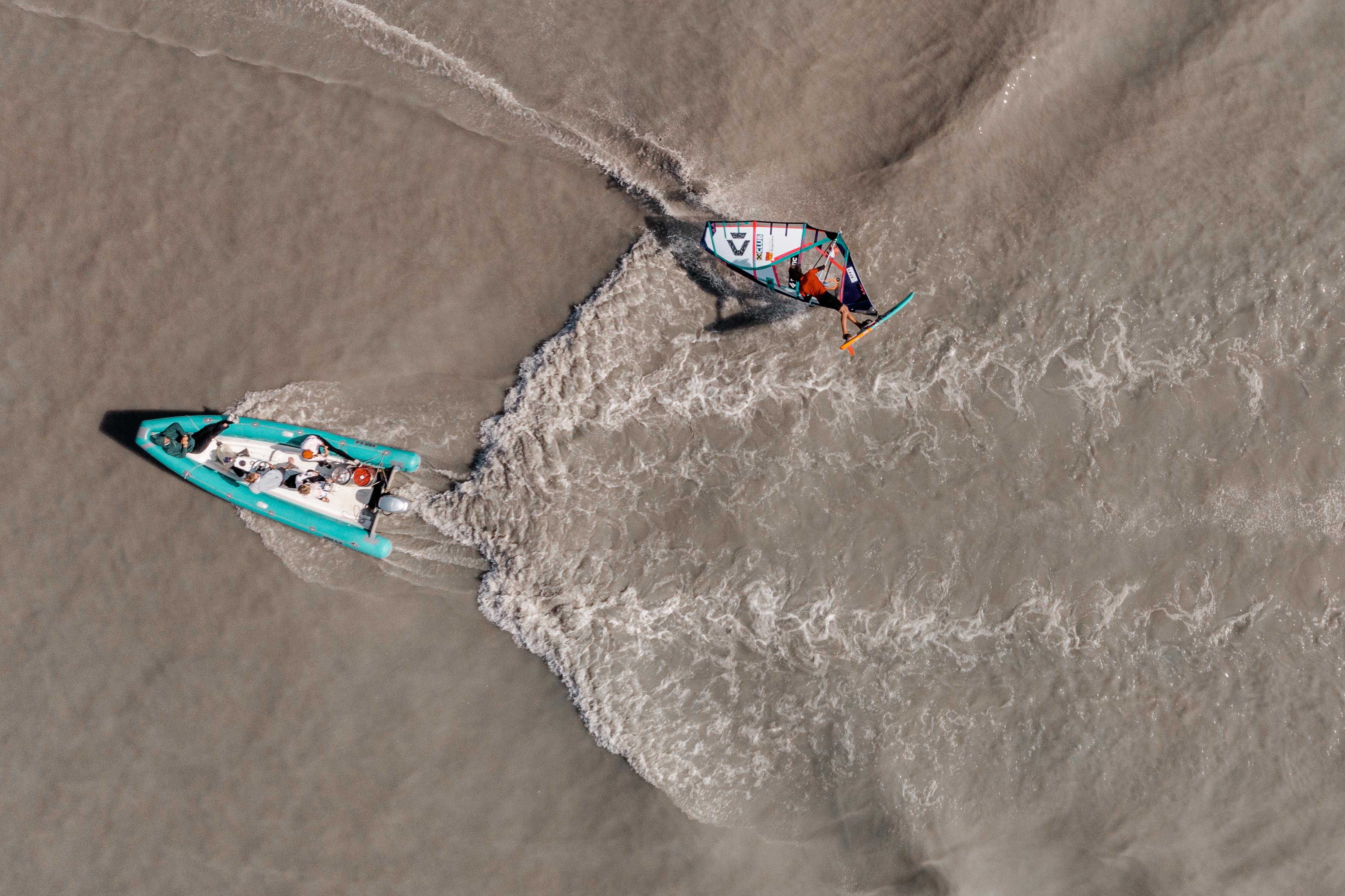 Event Details

Location:
Neusiedl am See, Austria
Date:
22nd - 25th April, 2021
Divisions:
Freestyle Men, Tow-in Men
Pre-registration Opening:
22nd March, 2021
Pre-registration Closing:
7th April 2021 24:00
Entry Fee:
Pre-registration: €105,- (120% for late and on-site registrations)
Prize Money:
€ 10.000,- Freestyle € 5.000,- Tow In
Sponsors:
Land Burgenland, Sportreferat Burgenland, Burgenland Tourismus, Red Bull, Sol / Brauunion, Canon
Water Conditions:
shallow water, flat to choppy
Wind Conditions:
North to north westerly winds with weather changes and wind speed up to 30+ knots, South to South easterly winds with good weather can be up to 25+ knots
Website:
https://www.surfworldcup.at/
Event Contact:
Philipp Enders: philipp.enders@kgp-events.at
Event info
We will bring the best surfers to the lake again this year! The kickoff of the EFPT Tour will take place in Neusiedl am See – that's for sure. You'll find out what else is going to happen soon!
Pre-registration
Click below button to go to the registration form. Make sure to do this before the Pre-registration Deadline (mentioned on the left).