EFPT Lanzarote 2019 Pro & Juniors

3rd July - 6th July, 2019
What's happening
Photo of the day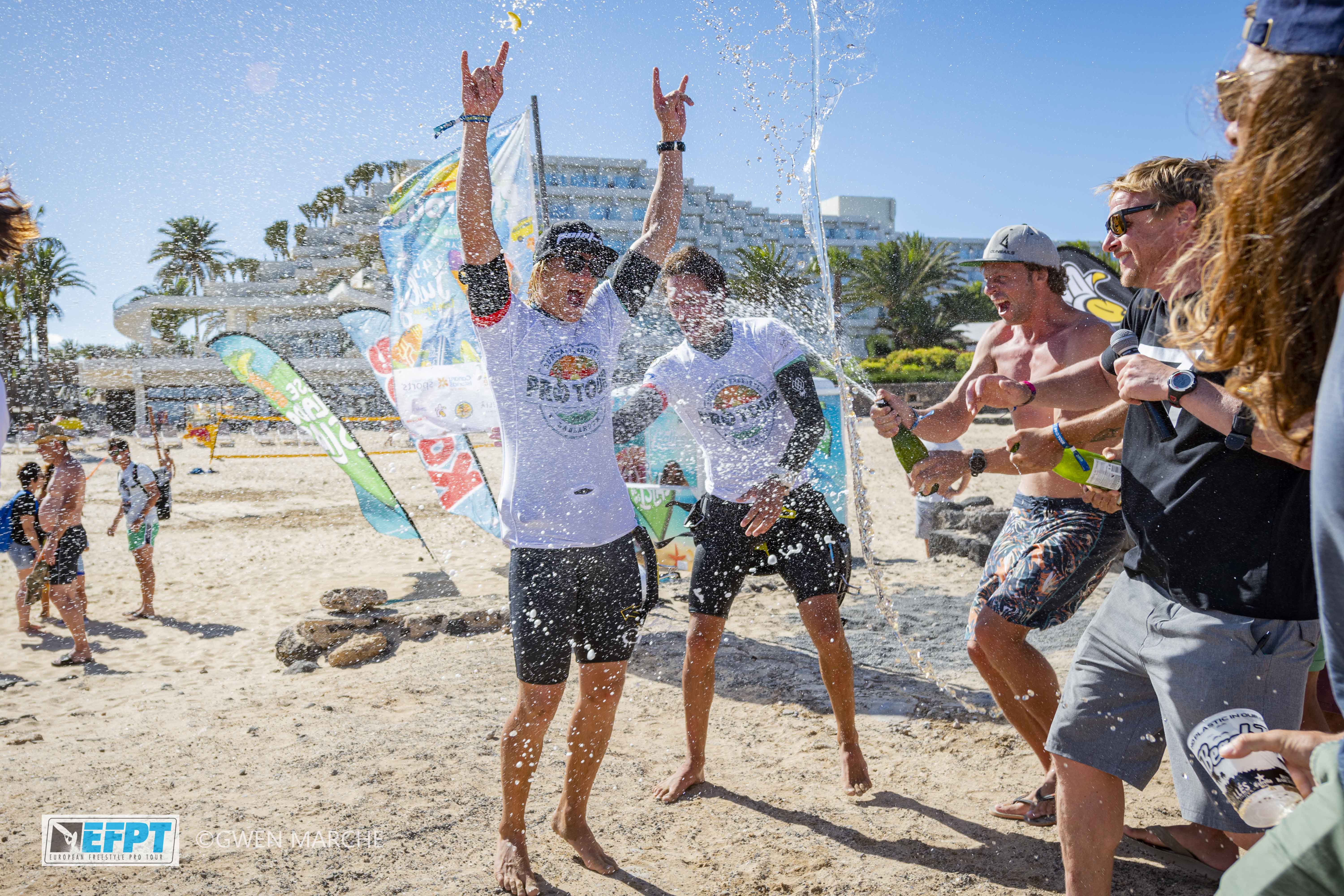 Event Details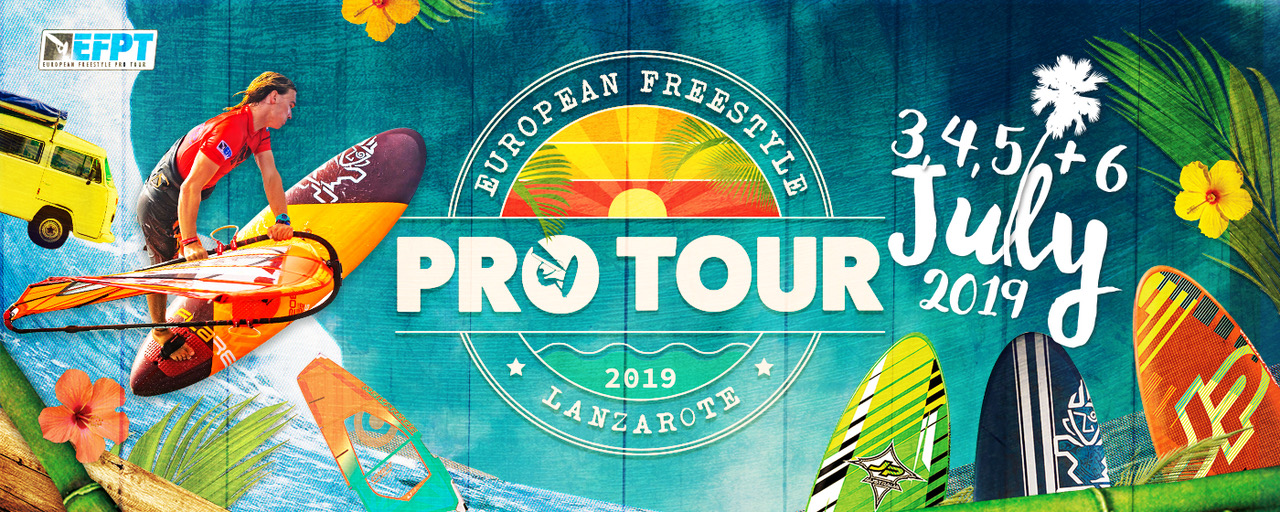 Location:
Costa Teguise, Lanzarote
Date:
3rd July - 6th July, 2019
Pre-registration Opening:
Pre-registration Closing:
12th June, 2019
Organizer:
Teguise Water Sports Association
Water Conditions:
can be up to 3-4 meter waves and choppy on the inside
Wind Conditions:
from 15 to 30 knots, side-shore
Event Contact:
Antxon Otaegui: info@procenterlanzarote.com
Event info
Accommodation: Free accommodation in the Sands Beach Resort for the top 15 seeded riders registered until the 23rd June 2019
Transfer: not provided
PLEASE NOTE: every rider has to send a copy of his passport to the EFPT at pre-registration. Every rider needs to have a valid membership in their national sailing federation.
Pre-registration
Pre-registration is not open yet. Please check the Pre-registration Opening date on the left.