Vanora ENGADINWIND by Dakine 2021

19th - 22nd August, 2021
What's happening
Photo of the day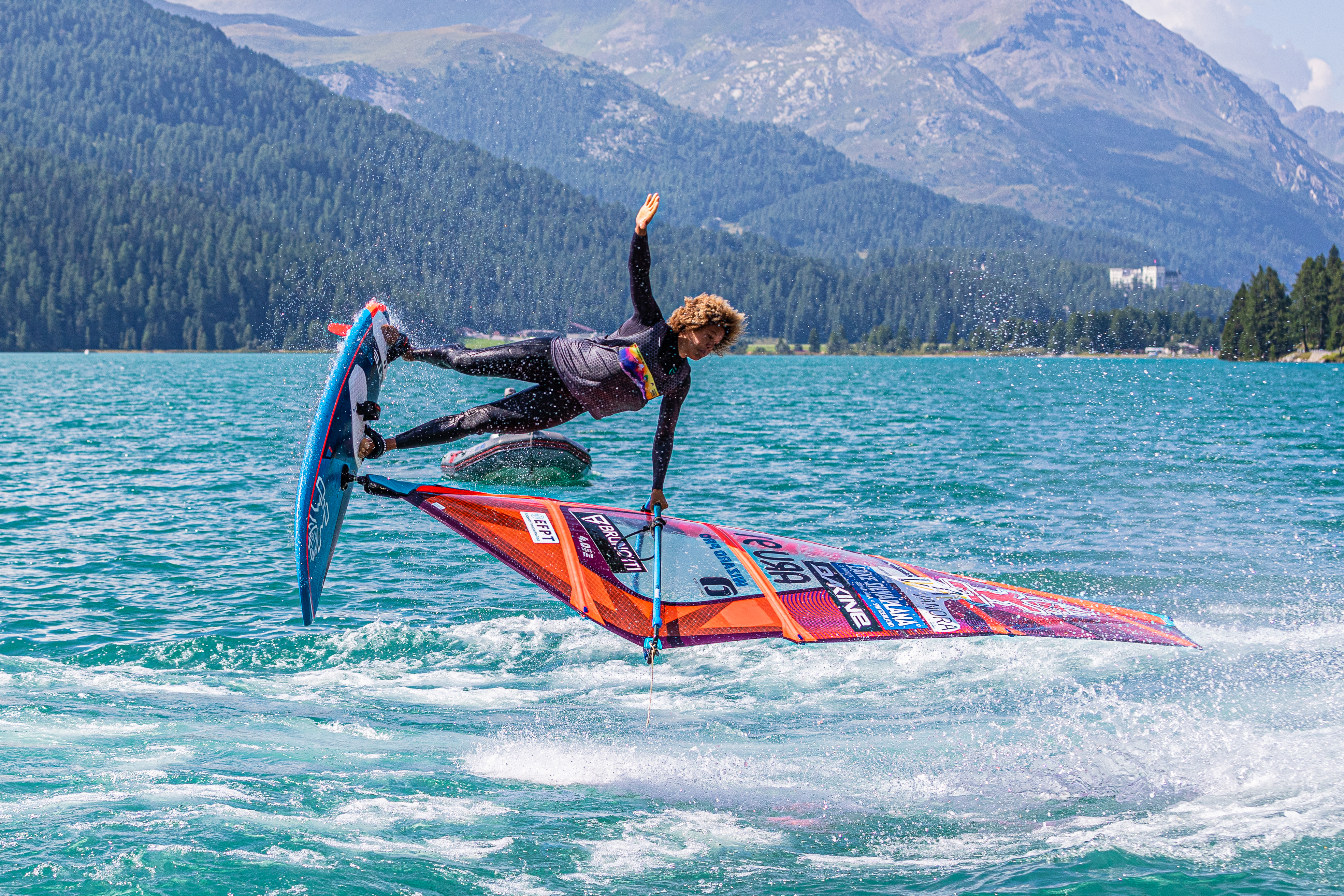 Event Details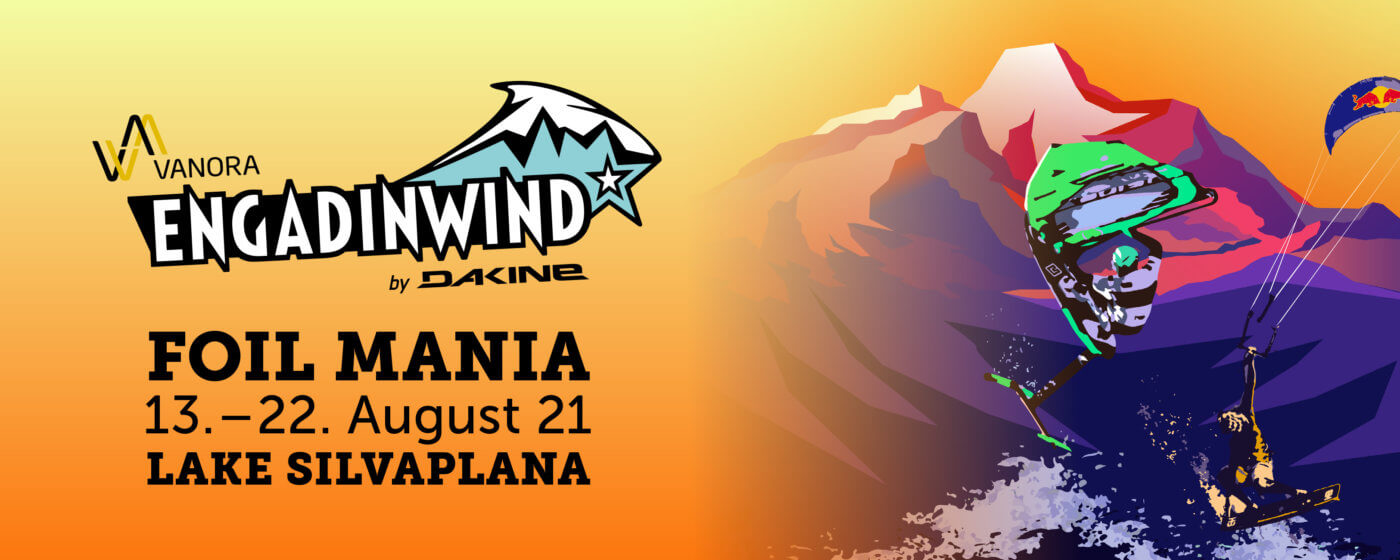 Location:
Silvaplanasee, Switzerland
Date:
19th - 22nd August, 2021
Pre-registration Opening:
13th June, 2021
Pre-registration Closing:
17th August, 2021
Entry Fee:
Pre-registration: €80,- (120% for late and on-site registrations)
Prize Money:
Tow-in € 5.000,-
Organizer:
PL Sports Consulting GmbH
Water Conditions:
Flat to choppy
Wind Conditions:
Thermic wind: Malojawind 4-6 BFT
Website:
http://www.engadinwind.ch/
Event Contact:
Christian Müller: c.mueller@positivelines.com
Event info
The epic VANORA Engadinwind by Dakine at lake Silvaplana in Switzerland is officially going into the next round in 2021! The organisation team around Christian Müller left no stone unturned in order to make sure that this classic event can take place, despite challenging conditions.
The EFPT tow-in will be staged from the 19th – 22nd of August and will be open to any EFPT rider who wants to participate. Just as in the previous years however, eight riders will be invited to compete.
Pre-registration
Click below button to go to the registration form. Make sure to do this before the Pre-registration Deadline (mentioned on the left).